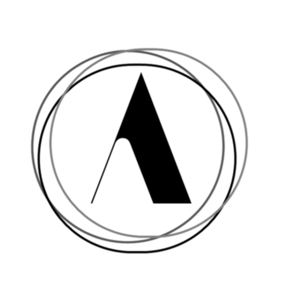 We've been crafting quality leather products for Riders, Horses, Stock & Station since 1975. In 2016 we set out to make every day carry items with the same tools and techniques as those used in our classic saddles.
We have been around long enough to know what to aim for: The things that make a customer proud instead of just happy.
We are based in bogotá, Colombia and your item will be made upon request. You'll get it at your door within the next 20 calendar days. Flat USD $6 shipping fee.
No followed people